Yes, we can! 🎵 These are the dates of the Bloedserieus blood collections:
Always welcome at the donor centre in Edegem
You can always donate blood and plasma at the donor centre, at Drie Eikenstraat 655 in Edegem, next to the emergency department at UZA. You need to make an appointment first using the donor portal. Have you already given blood? After 28 days, you can also donate plasma.
Not sure if you're able to donate?
Check out our online donor self-test to find out! That way, you won't waste precious time coming our to our collection point for nothing.
Start the test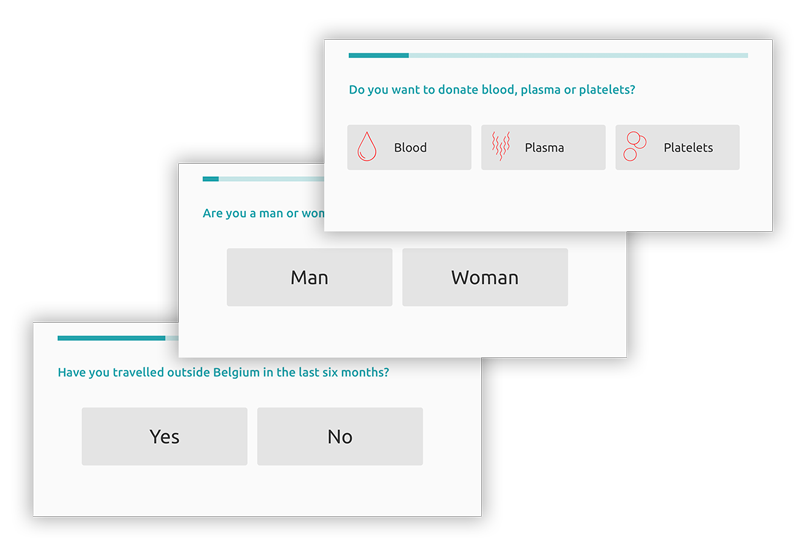 Bloedserieus is supported by