We got a whole lotta of blood! 🎵 You are very welcome at our Bloedserieus collections:
Mon. 22/03/2021 | Brussel-VUB
VUB-Campus (U-residence), Pleinlaan 2 (11:30 am - 3:30 pm)
Reservation
Di. 23/03/2021 | Odisee - KU Leuven Campus Brussel
New location: Donorcentrum Brussel - Cellebroersstraat 16 1000 Brussel
Reservation
Wo. 24/03/2021 | Brussel-Erasmus
VUB Brussels Healt campus, Laarbeeklaan 103, Jette (11:30 am - 3:30 pm)
Reservation
Not sure if you're able to donate?
Check out our online donor self-test to find out! That way, you won't waste precious time coming our to our collection point for nothing.
Start the test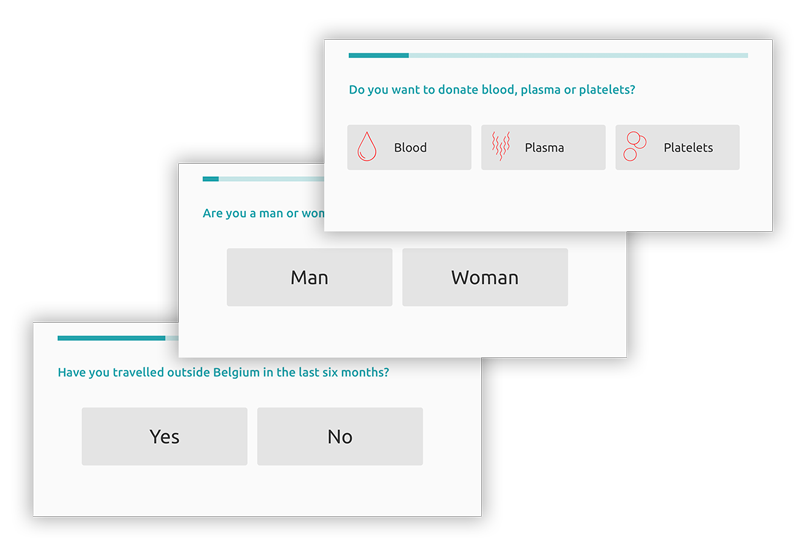 Bloedserieus is supported by