Become a partner or sponsor
Thanks to the support of our national and local partners, we are able to reach more than 10,000 students a year and offer them a treat after they've donated!
Our partners help us financially or in the form of a goodie bag. When you give blood at a Bloedserieus collection, you'll receive a goodie bag containing fun and tasty items.
Our national partner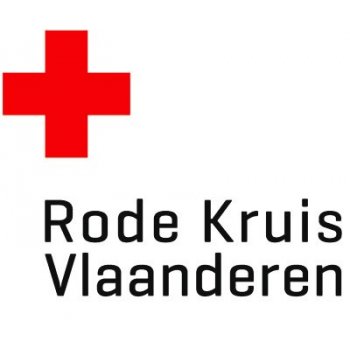 Rode Kruis-Vlaanderen
Belgian Red Cross-Flanders helps to help. Collecting blood is one of its core duties. Every day it works to persuade people to donate blood, plasma or blood platelets. The sooner someone takes the first step, the more likely they are to keep on donating. Belgian Red Cross-Flanders works together with students: the students take care of promotion and aftercare while Belgian Red Cross-Flanders handles the medical facilities and collection.
Our goodie bags are luxuriously filled with the support of: